Here you can read about the passions behind the business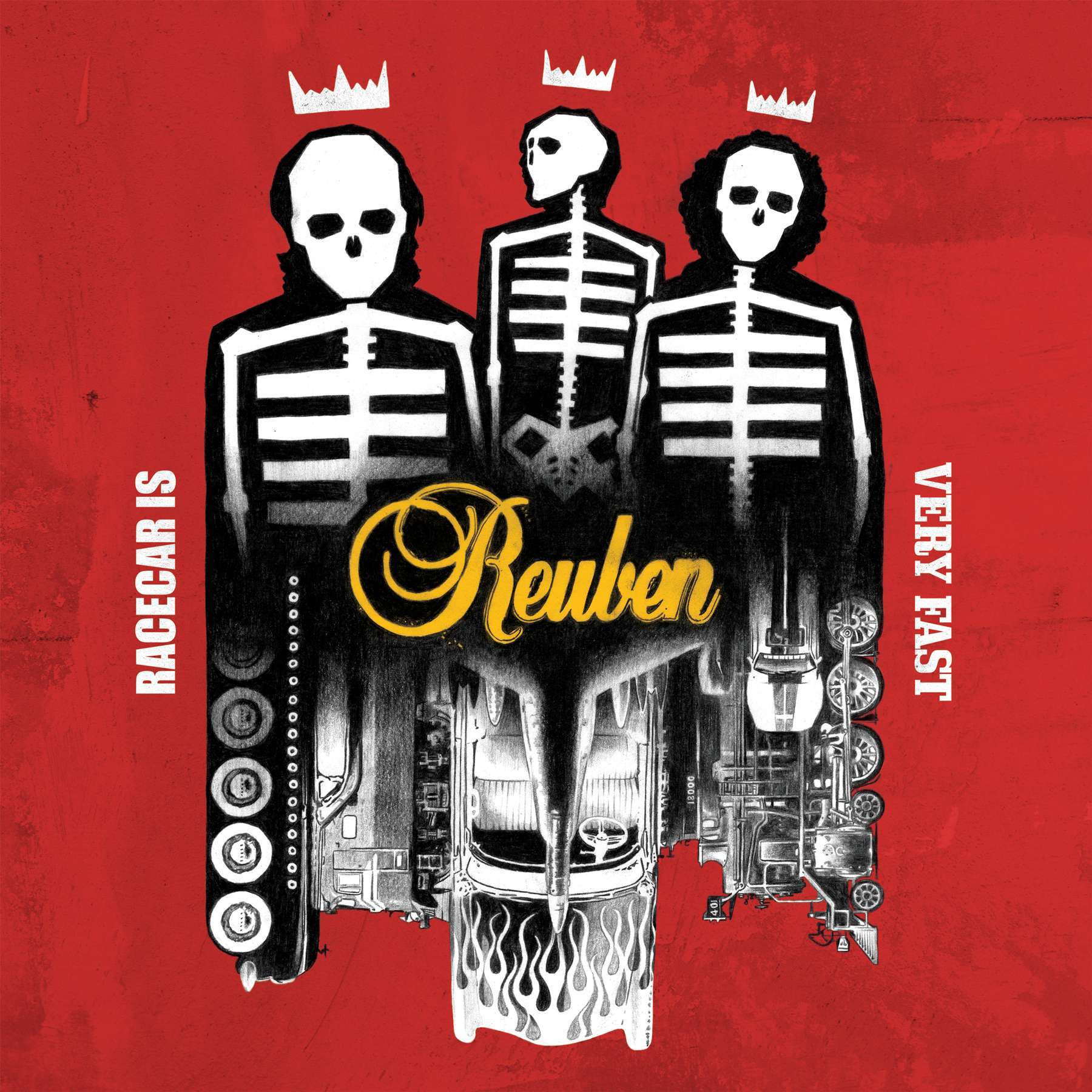 "Musicians were forced to think about things differently, as fans we were encouraged to engage in new ways and, while it wasn't the same heady rush as a packed gig, there were many ways we were introduced to something more special.
"
— THE LOLA POLOOZA BIG FAT LIST OF 2021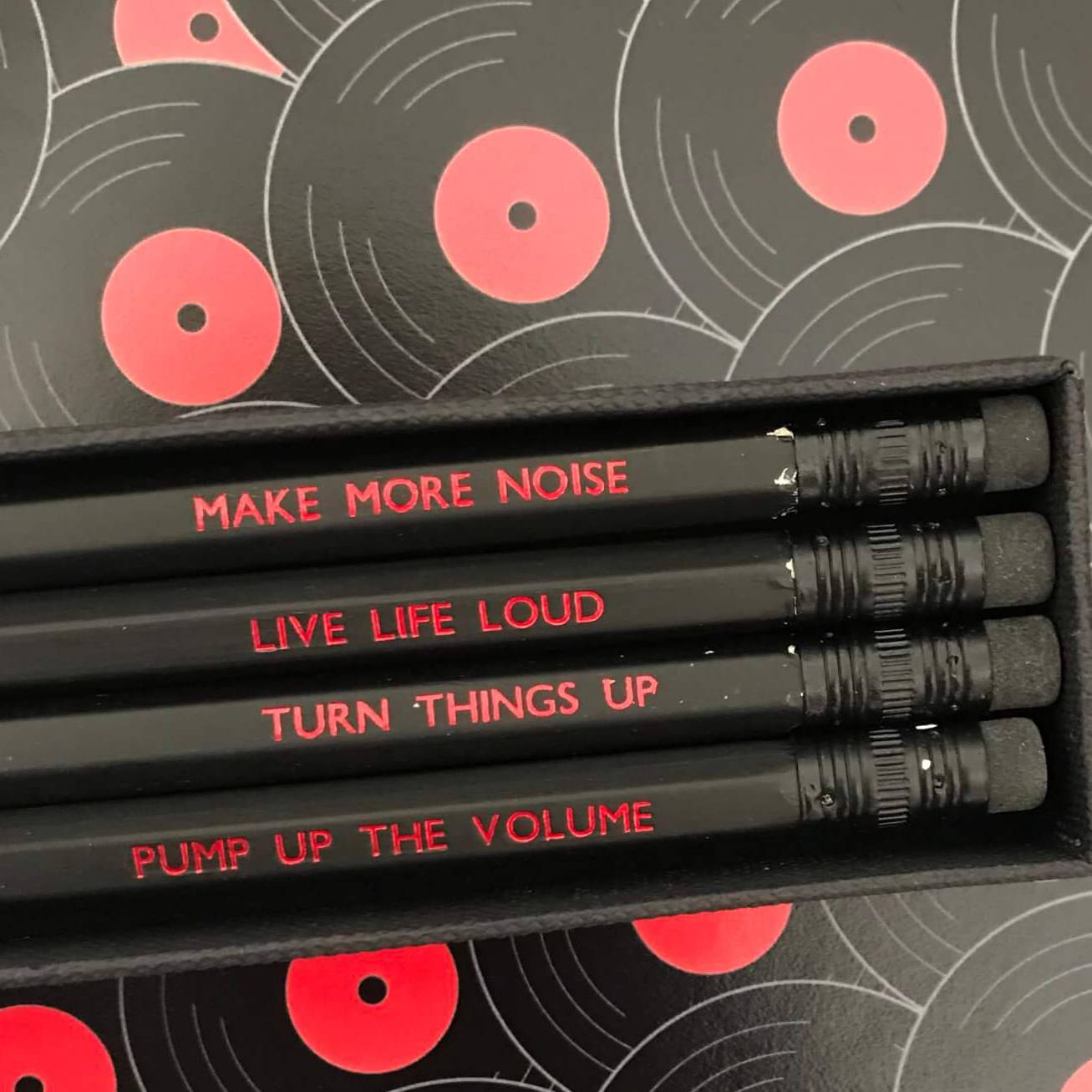 "I consider the recipients hobbies and tastes. I try to get the best and most original gift I can for the budget. Yet, many see it as a chore that can be solved in your local supermarket with a bottle of wine or a fluffy hot water bottle. Invariably these are the people I get paired with.
However, if you're like me, and love to show some thought with your gifting and have to buy a gift for a music fan that's £10 or less, let me give you a helping hand. "
— SECRET SANTA FOR THE MUSIC FAN
"Ex justo diceret ceteros his, vix imperdiet conceptam philosophia in. Tempor explicari liberavisse nam ei, per convenire assueverit comprehensam et. Per nulla convenire incorrupte ex, ne nam facilisis corrumpit interpretaris. No eum aperiam volutpat consetetur, duo ex voluptua apeirian."
Eco Entrepreneur, World of Eco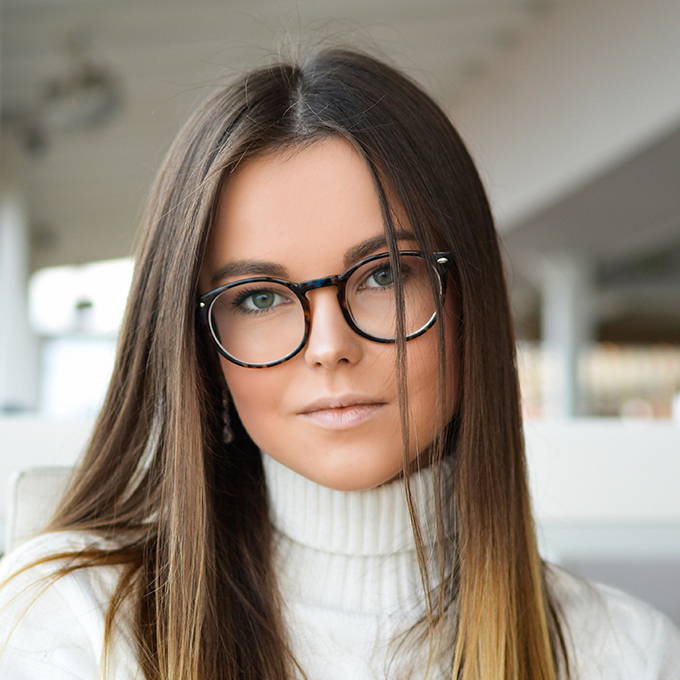 "Et dicant signiferumque cum, no vim doctus equidem propriae. Ut est dicta noster, copiosae torquatos cu eum, cu viris consectetuer qui. Liber ceteros ad qui. Has no inermis consequat neglegentur. Id fastidii copiosae mel, quo at vocent quaestio delicata."
Creative Director, Orchid Design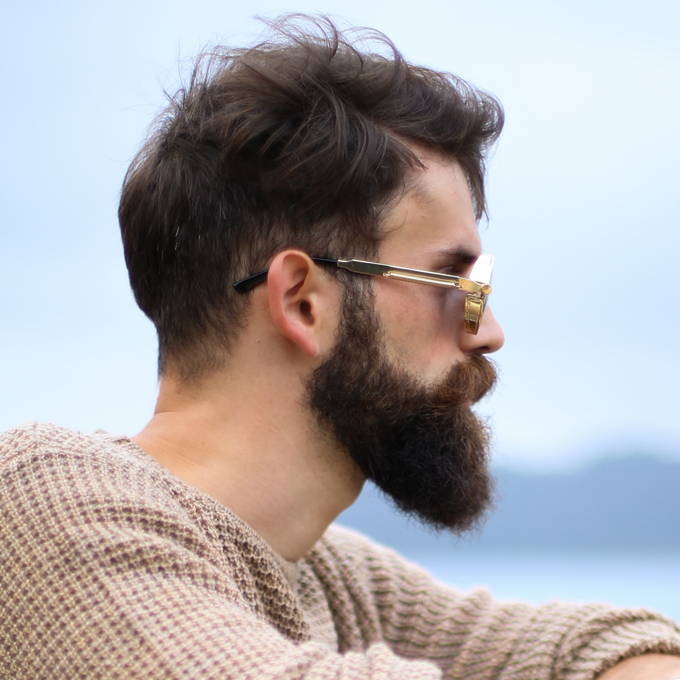 "Ei pri minim volumus invenire. Legere habemus eos ei, ridens senserit at vis. Vero eirmod laoreet at eam. His fabellas principes te. At falli definitionem nam, eu dicit vocibus prodesset eam, tation vocibus accusamus ut quo. Eum eu adhuc labores."
Business Strategist & Serial Entrepreneur
Subscribe to our newsletter
Receive our latest weekly releases, offers, guides and more.